Feeling a little Rusty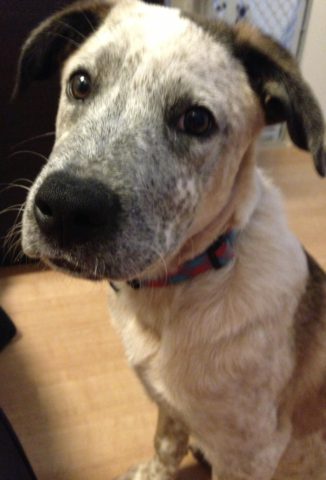 Well, well, well, it has been a while! As I wiped the layer of dust off my laptop, I thought, could it really be over 2 years since I wrote something for Run Along?!
Yes. Absolutely, yes. Although I wrote a few things in other places during that time, I regret not writing more. However, I recognize that on the list of priorities writing had to fall a little lower for a bit, mostly due to the addition of our youngest family member (our human son, no longer our 4-legged baby). Often it felt like I didn't have time to do what NEEDED to get done, much less all that I WANTED.
It's ok to skip bath time again tonight. Pizza for dinner, it is! We can get that oil change next week. I guess that report will have to wait for tomorrow.
And some things I wanted were just more important than making time to write, for example, time with my family on weekends, occasional (not even regular!) exercise and six (ideally uninterrupted) hours of sleep.
But there is a shift that now offers a new window of time and I'm hoping to regularly take advantage and write. So excuse me while I brush off some of the dust and rust and stretch these writing muscles again for the first time in a while!